3RDTUES SCREENING 1/15/2019, 6:30-8:30 p.m.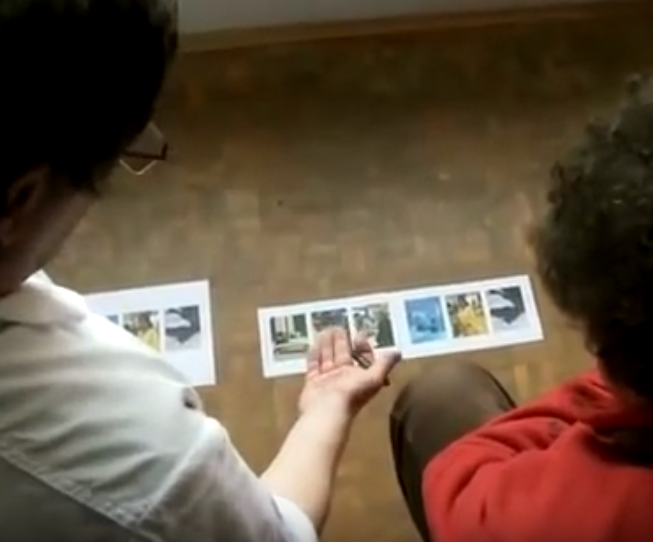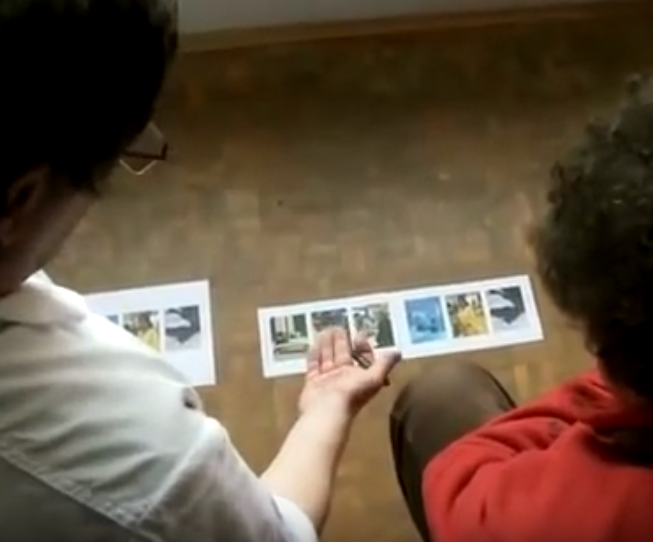 3RDTUES SCREENING 1/15/2019, 6:30-8:30 p.m.
For our first Third Tuesday gathering of the new year, TC PhotoBookWorld is going out to a movie. Dodd Demas, a regular group attendee, has kindly offered to host a screening of How to Make a Book with Steidl, a 2010 documentary about the contemporary German photobook mega-publisher Gerhard Steidl.
Admission is free, but spaces are limited.
Please sign up for a spot as soon as you can. Those on the list will receive directions to the location. Select one admission on this page, then fill out and submit the form to complete your registration.
And, bring books for our usual discussion.
NOTE: Dodd regrets to inform us that his house is inhospitable to those with strong allergies to domestic animals. Along the same lines, he also counsels attendees to avoid wearing dark colors.